The word of fine chemicals, extracts & colours
Welcome
EXTRACHEM GmbH is a medium-sized company steeped in tradition, and now in the second generation, is a successful and dynamic company in the market. We supply our products to the food, pet food, home and personal care industries and other industrial applications in over xx countries. In other countries, our products are handled by local distributors.
Close and trusting relationships with our partners and suppliers as well as our wide-ranging logistics network, combined with state-of-the-art laboratories, are the core competencies of our success.
For more detailed information about our company and our products, please look at our product pages or contact us. Our service will convince you!

---
Our focus is always on meeting customer-specific requirements leading to customer satisfaction.
And … we like to be measured by that!
Products
We deliver products and formulations of the highest quality worldwide, which always comply with the latest legal requirements.
Service
Even if our website offers an overview of our portfolio, we look forward to advising you individually!
About us
Together with the customer, we find the best individual solution! Flexibility, speed, quality and individuality!
News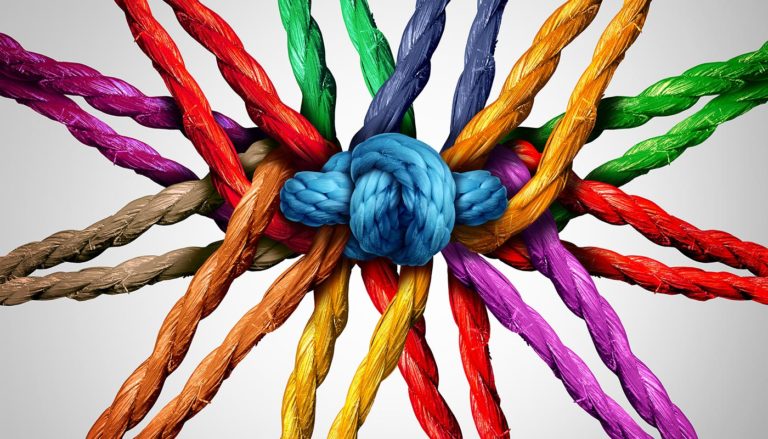 On Saturday, June 18th, 2022 we are going to Ireland for a partner visit.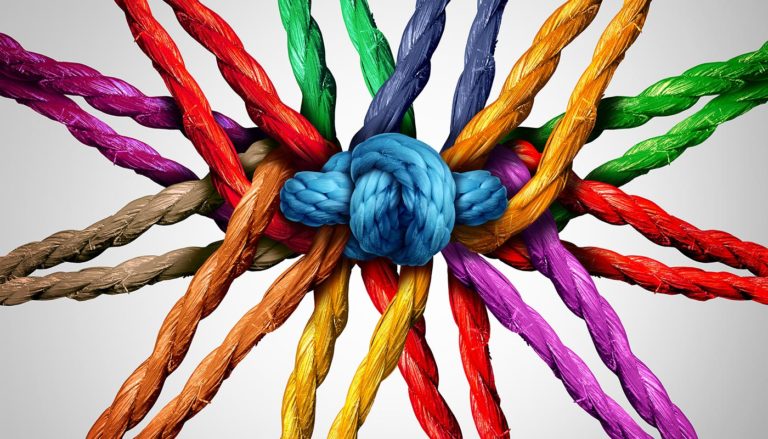 We are looking for new motivated staff in the field of order processing.
Apply now at info@extrachem.de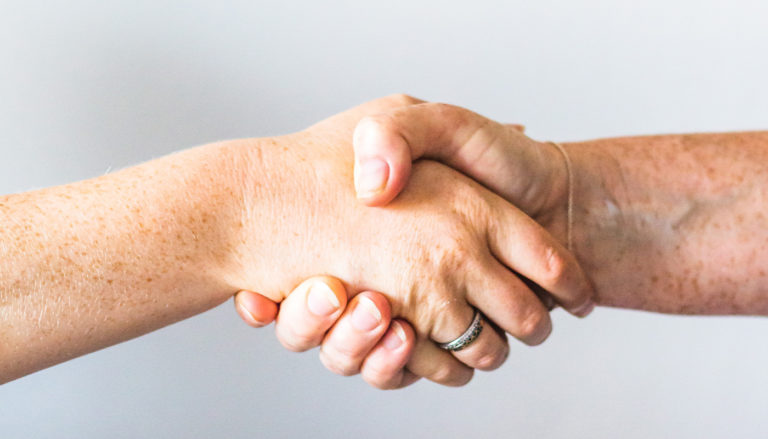 We wish the affected families and companies a lot of strength and support in the reconstruction. With our donation we would also like to make a small contribution to getting the catastrophic effects under control as quickly as possible
All helpers and supporters deserve a huge compliment and thank you. Standing together in times of crisis shows that all setbacks can be overcome together.