HORIZON, UNICOLOUR, PLANT-EX
Working Family
Partner
Our partnerships can best be described as a working family! We look forward to you visiting the websites of our "family":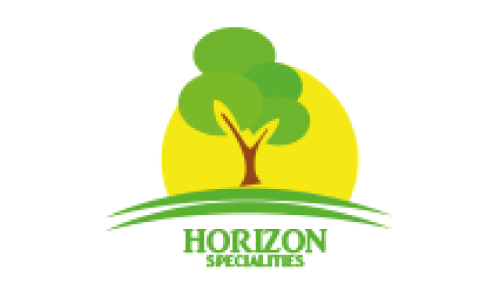 Horizon Specialities Ltd.
Horizon Specialities is a member of the Thew Arnott Group and offers a full range of high quality colours, dyes, pigments and lakes for the food, pharmaceutical, cosmetic, personal care, home care, stationery and ink industries.
Horizon offers: US FDA certified FD&C/D&C dyes and lakes; Food, Pharmaceutical and Cosmetic colours meeting European & Japanese legislation …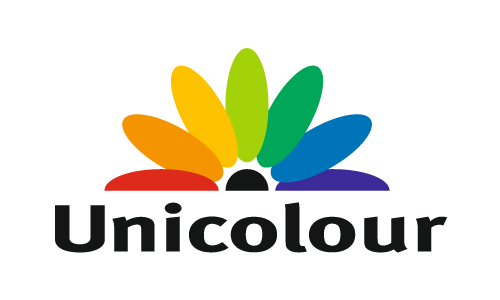 Unicolour Ltd.
Unicolour Ltd is a privately owned family company that was established by the current MD in 1983, and has continually built a reputation of providing quality dyestuffs for all applications worldwide.
We pride ourselves on being able to provide any dye, in any quantity, at the most competitive prices. Our quality of customer service is second to none, and coupled with our vast industry experience we believe we can deliver all your dyestuff needs. …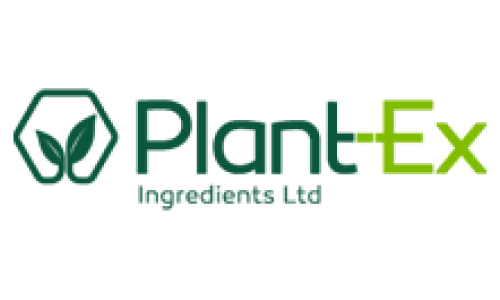 Plant-Ex Ingredients Ltd.
Plant-Ex Ingredients Ltd is an organisation dedicated to the manufacture and supply of high quality ingredients to the food and supplements industries, principally Colours, Flavours & Extracts.
Based in the UK, with production facilities on two BRC accredited sites, the company aims to combine product Quality with excellence in Service and the Value that is pre-requisite for survival in today's food industry.