The word of fine chemicals, extracts & colours
Product overview
Flexibility, speed, quality
We deliver products and formulations of the highest quality worldwide, which always comply with the latest legal requirements. Our technical state-of-the-art laboratories and production facilities located in the UK, India and China, are the basic prerequisite to guarantee our customers high-quality products and professional technical support for all application questions.
With our long-standing partners, we are involved in research and development and can therefore react flexibly to changing market requirements with innovative new developments. Of course, we not only offer our products, but also support our customers with professional technical application assistance. Our goal is to work in close partnership with our customers to develop new products and solutions that meet the latest requirements.

Haben Sie Fragen?
Rufen Sie uns an...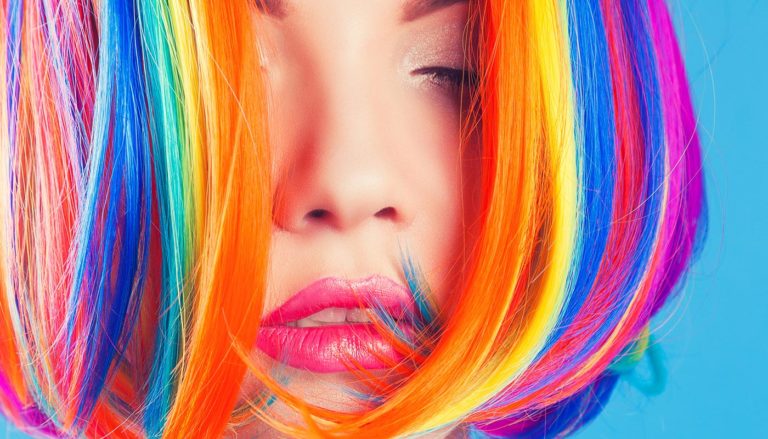 Semi-permanent hair dyes are not as long-lasting as permanent hair dyes and can easily be washed out again after a certain number of hair washes.
Infos

Semi-permanent intermediates for hair cosmetics